A Coruña has its own airport (LCG), at 10-15 minutes, by car (taxi), from the City and conference center, or about 30 minutes by bus, and it has several daily connections to all other major Spanish cities/airports (e.g., Madrid, Barcelona), as well as some direct flights to some European capitals (e.g., London, Lisbon).
Alternatively, tha airport of Santiago de Compostela (SCQ) collaborates with a somewhat broader range or Airlines, and is located at about one hour by car (taxi) from A Coruña.
Several hotels are available close to the city and conference center, at highly affordable rates. Some exemples of hotels at a walking distance (generally less than 15 minutes walking) are provided hereafter.
Hotel Finisterre (5*) (around 130€ / person.night)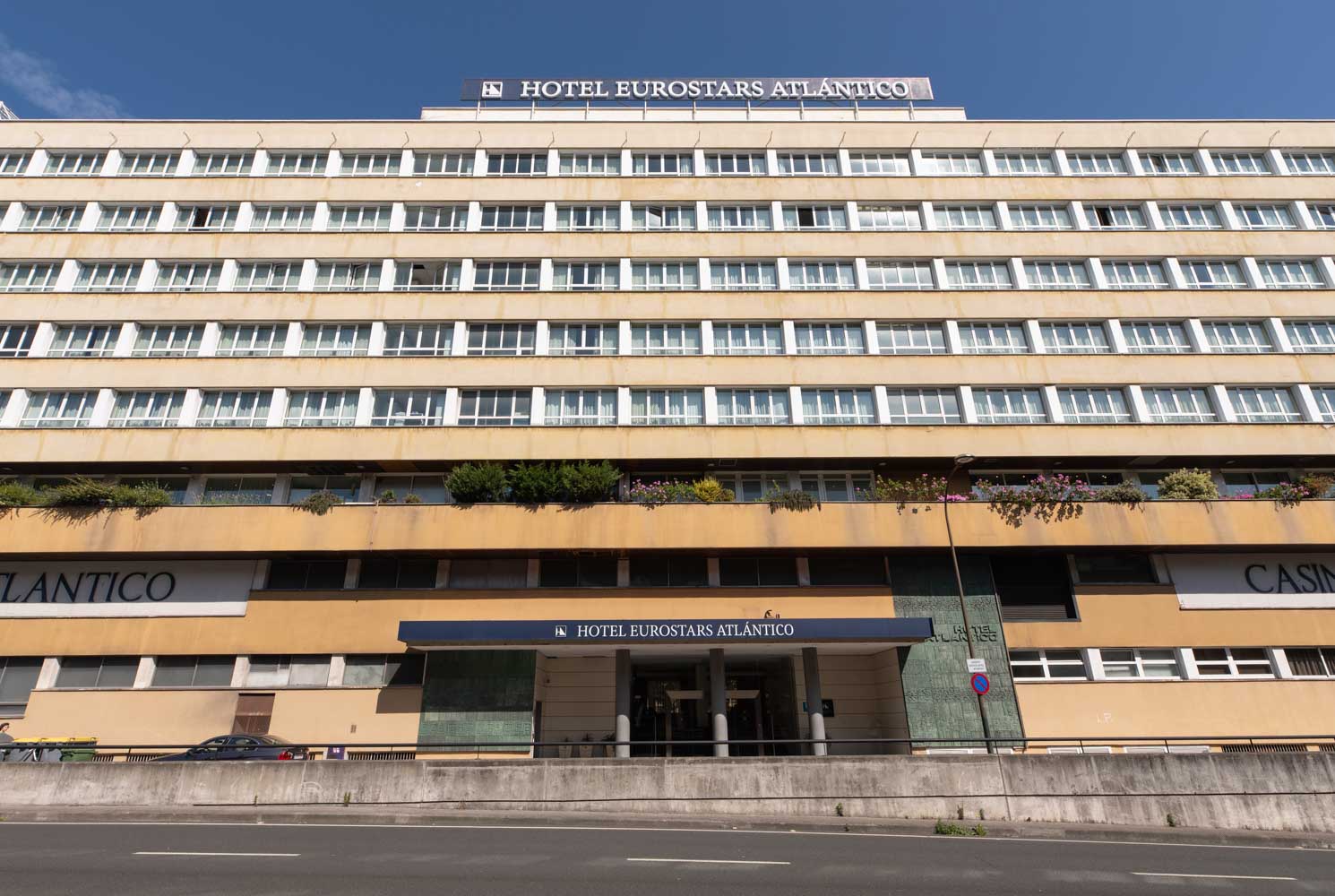 Hotel Atlántico (4*) (around 90€ / person.night)
Hotel Riazor (4*) (around 80€ / person.night)